What We Do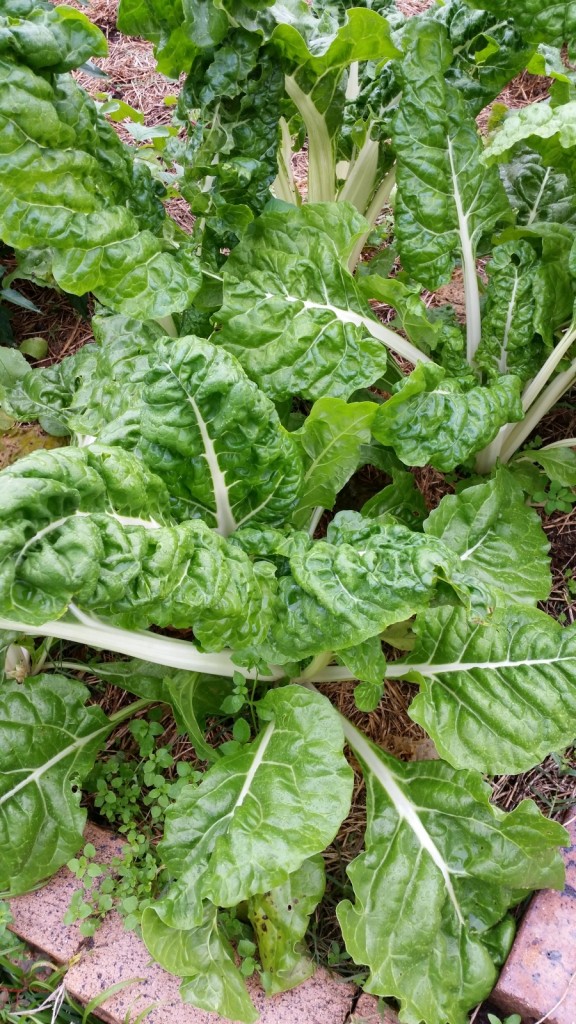 This is an organic garden – no chemical fertilizers, pesticides or fungicides are used on site.  The garden is made up of "communal areas", which are developed and maintained by all members.  The communal areas are the fruit orchard; herb and flower beds; vegetable gardens and native plantings around the perimeter.  Produce from the communal areas is harvested (only) at working bees and shared among all those present.
Members are encouraged to attend regular working bees (held every Sunday morning from 8.00am for members; from 8.30am for visitors) and be actively involved in the garden – as much as they would like to. No previous gardening experience is required. Membership is open to all abilities and age groups. A children's sand pit and shaded area is available. Raised garden-beds are available to members with accessibility needs; as well as some access-friendly areas and paths.
The garden also has 30 plots which can be rented by financial members (Plot rental fees are $120 per year; $96 Disability / Unemployed / Pensioner fee; plot fees are in addition to general membership fees). Plot holders are responsible for providing all the materials and plants for their plot. They can work their plot any time and the produce is theirs, although sharing and swapping is encouraged!
To obtain a plot you need to become a financial member, and attend 4 working bees before your name can be put on a waiting list and apply for plot membership. All Plot holders are required to join and participate in a POD.
As part of membership, all members are encouraged to join a garden POD – and assist with POD working bees on a regular basis. Members can join in all garden activities and do not have to have a Plot.
Monthly meetings (1ST Sunday of each month) are held where all members can contribute to the planning and decision making.
To read YSCG Inc Governance Document (Constitution) click here. YSCG became an Incorporated group in 2016.
How To Join
Garden membership is open to everyone; you don't need to be an experienced gardener. Community gardening is suitable for all ages, and all abilities. We have some 'access friendly' areas and paths in the garden and raised garden-beds are available to members with accessibility needs.
If you would like to find out more, or get your hands dirty, just turn up any Sunday morning (about 8.30am).  If you want to keep coming, we ask that you become a financial member of the garden (currently Adult $25; Family $35 – annual fees).
Download the Membership & Renewal Form here: YSCG MEMBERSHIP APPLICATION & RENEWAL FORM 2020. Please complete the form (and make payment), and hand it to the Finance POD Facilitator; or scan and email the completed form to the YSCG Secretary.
Annual plot holder lease fees are an additional $130 per year (once you obtain a plot); or $106 Disability / Unemployed / Pensioner per year. Please contact the Secretary to obtain your Plot Holder form.
Contact the YSCG Secretary for further details: yscgsecretary@gmail.com
Download the New Member Information Booklet 2018/19 here.
More Info