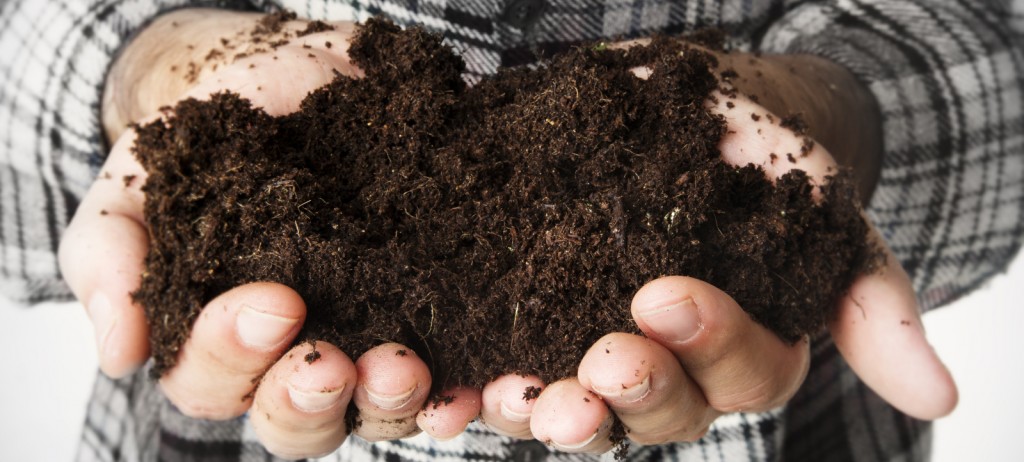 This is the last reminder to contact Angelina about a Mulch and Manure order for August 2014.
Today is the LAST day to place your order.
Orders
Please fill in the attached order form and email it to me before Friday 22nd of August.
Please note that the price for Lucerne is now $16 a bale due to a difficult growing season.
I have source a supplier who can deliver sugar cane for $5.50 a bale, but delivery may take anywhere between 1-4weeks once the order has been placed.  This is because our order will need to be included on a truck that is delivers in the same area.
Lucerne is better for your plot as it feeds the soil but if you cannot afford it then go for the sugar cane. Maybe consider by 2 bales of lucerne and 1 bale of sugar cane!
Payments
Do not do anything now – Payment will be required once the orders have been confirmed with the suppliers.
I will email you once this is done!
Delivery
Your manure order will be ready for pick up on Friday 29th August at 4:00pm.
We will need as many people as possible to help unload the truck. Please let me know if you can help.
Deliver dates of the Lucerne and or Sugar cane will be advised once the orders are placed.
Other
Please note we will need a minimum of  60 bags (1pallet) of manure.
We will need a minimum of 10 bales of sugar cane.
We will need a minimum of 30 bales of Lucerne.
Contact Angelina today! to ensure your order!
If you can help with the unloading…  Let us know