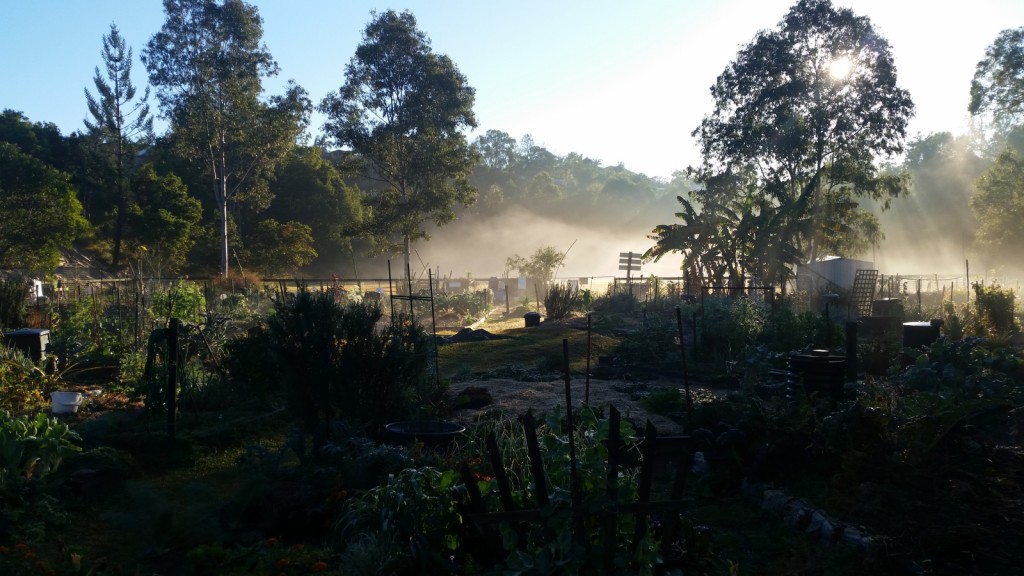 Our annual review of the PODS and POD system.  All POD members and Facilitators should attend and all members that have an interest in the PODS should come along to.
POD Facilitators please have info and summary on your POD ready for discussion.
Any new POD-related items should be forwarded to the Secretary or Chairperson please.
The Meeting is at 3:30 pm Sunday afternoon.
All Members are welcome