Lots of great work done at the Vegie POD working bee yesterday.
Thanks to all that helped out, and especially to the new visitors that jumped in and worked hard.
Work completed:
Turning the massive communal Compost heap.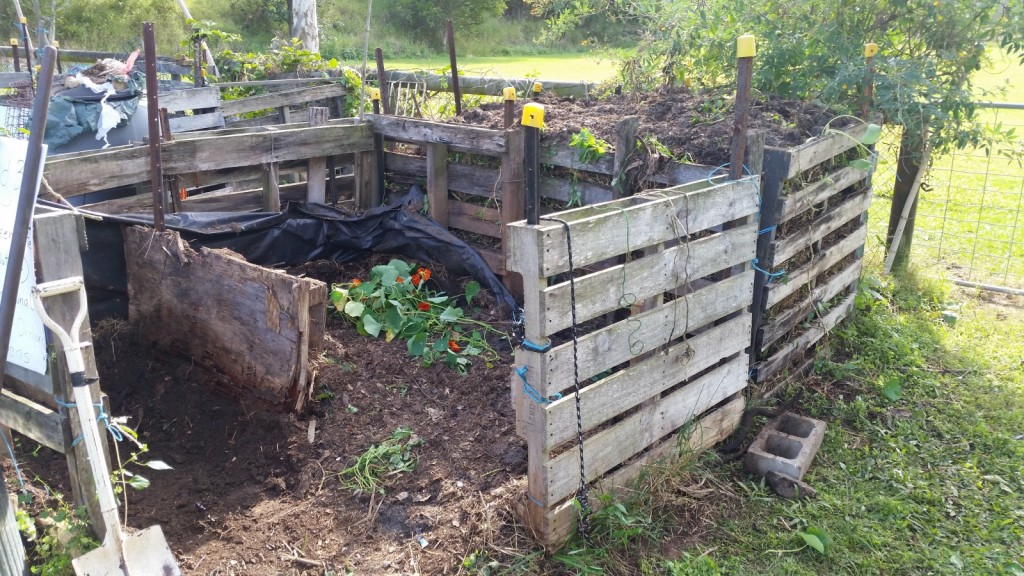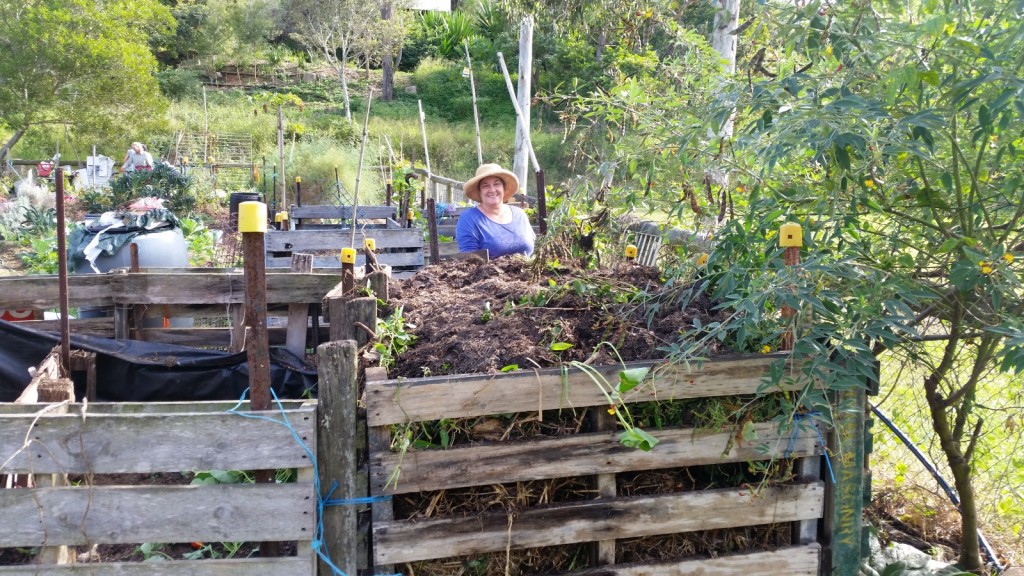 Distributing some great compost to the Vegie and Herb areas.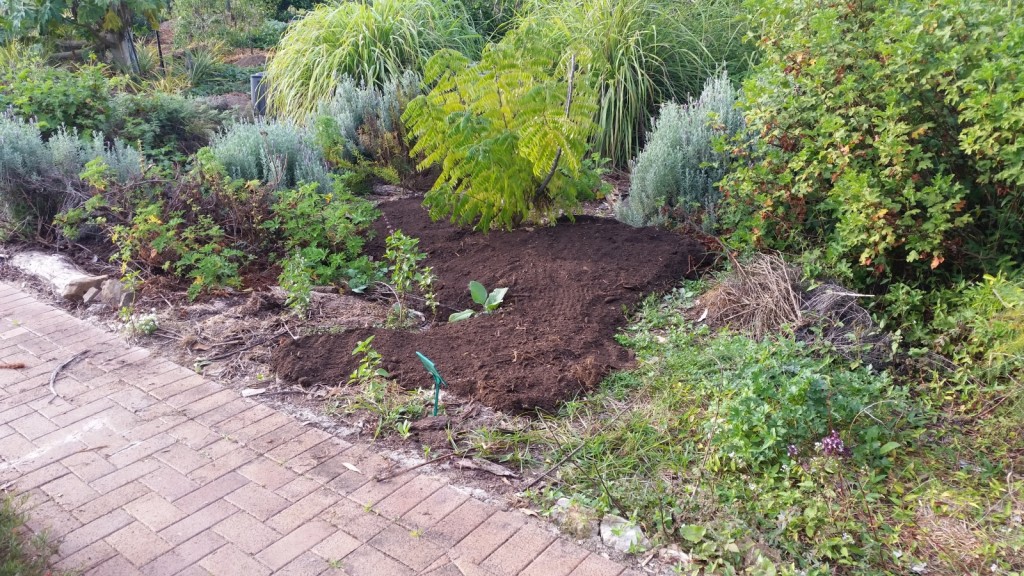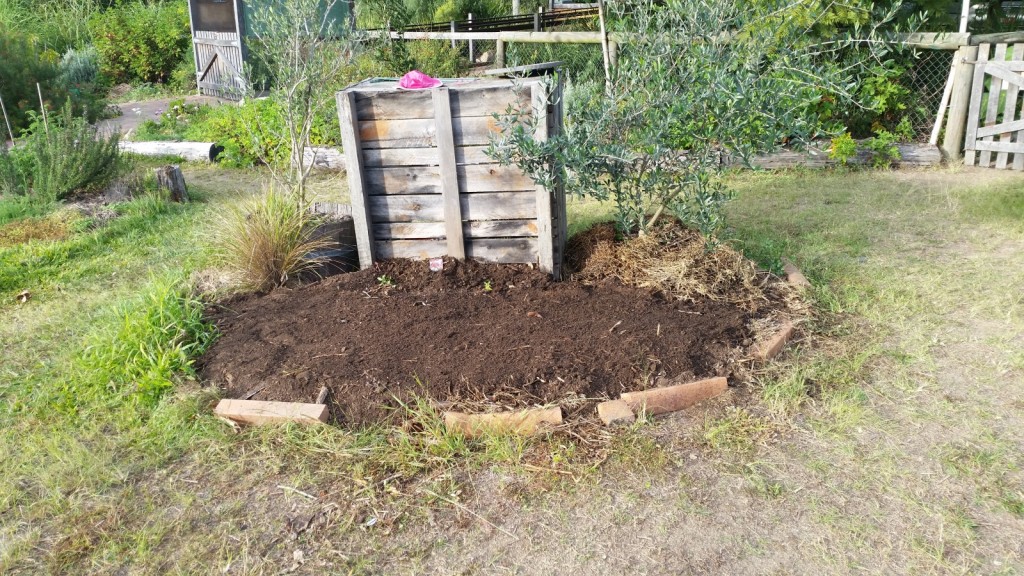 Cleaning up raising and creating new beds in the communal Vegie area.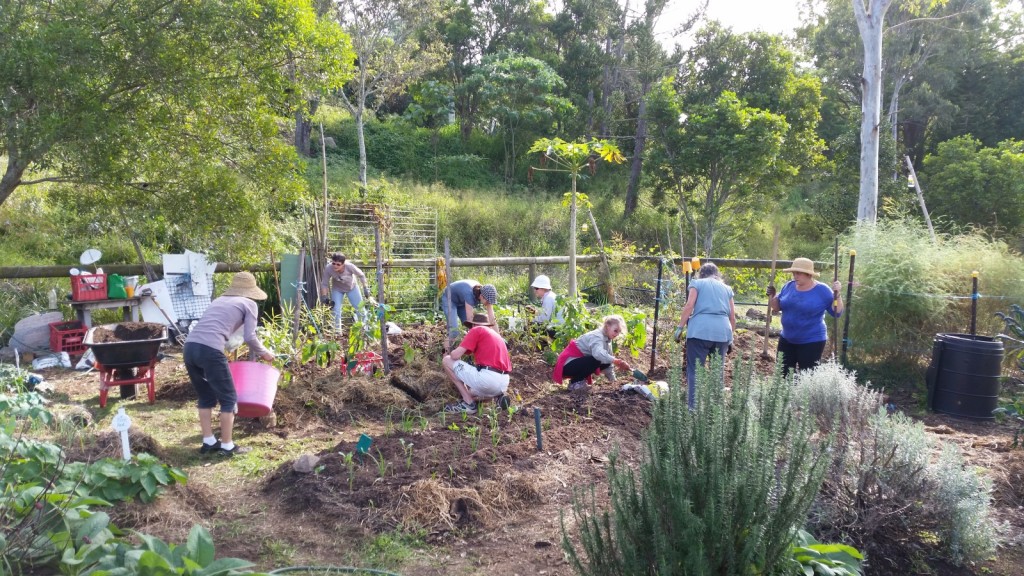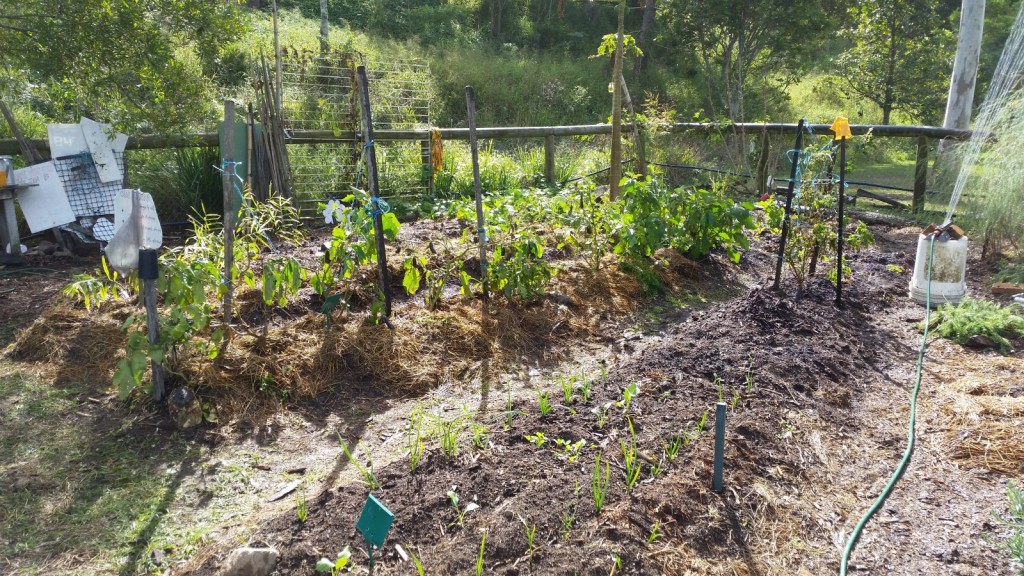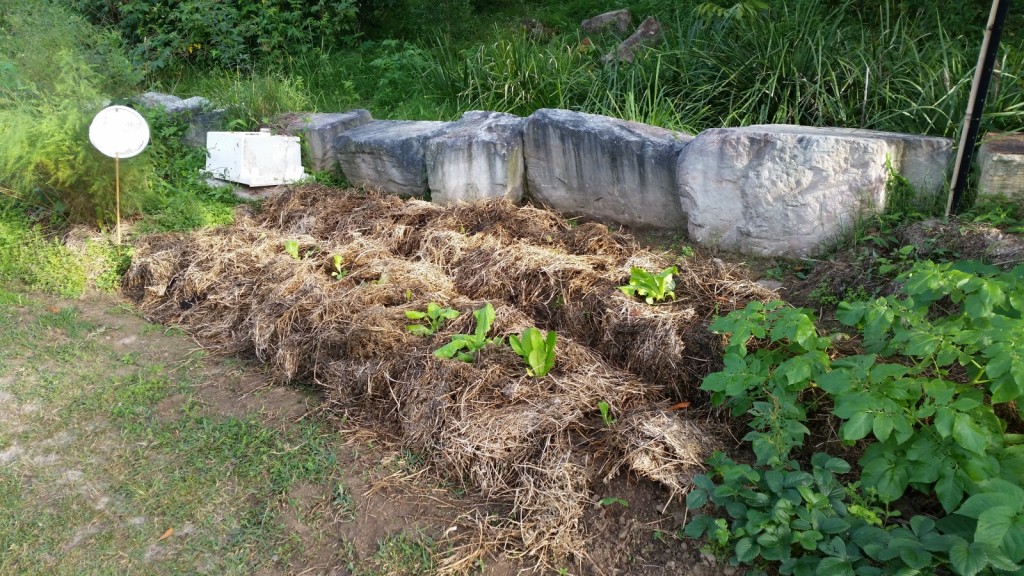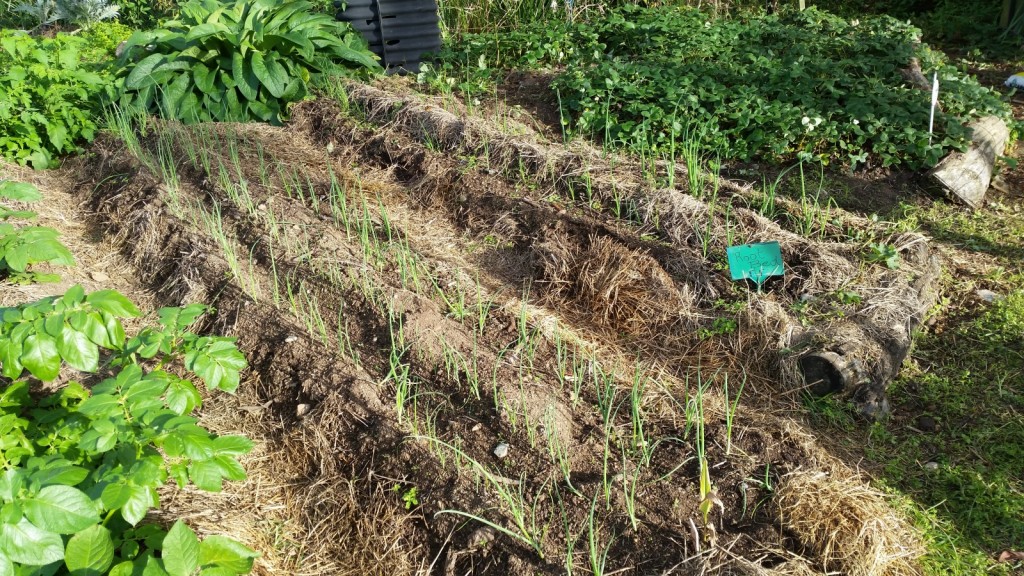 Next week:  Gumnuts POD Working Bee